In the atrium area connected by the building,
the designer uses the limited space to create a unique mosaic landscape pool,
which becomes the most beautiful scenery among the buildings.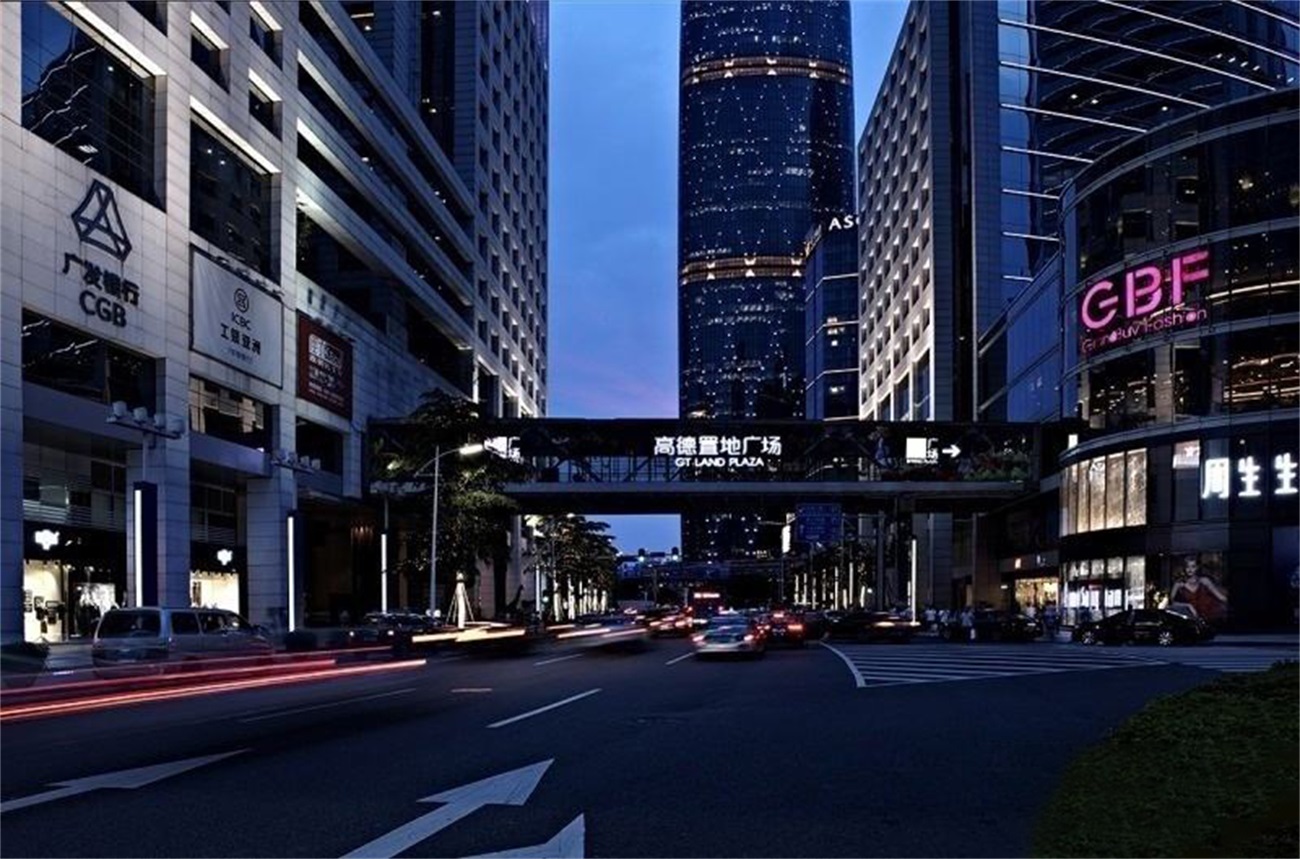 GT Land Winter Plaza is located on both sides of Guangzhou's core area-Central Plaza Green Core Park, which will be the iconic urban core of Guangzhou in the future. The superior geographical location is irreplaceable. And it is the commercial land with the most investment value and development potential in Zhujiang New Town. Here is a core network of international famous companies, famous brands, and celebrities.
Project name: GT Land Winter Plaza •Mosaic Landscape Pool
Application area: Outdoors•Mosaic pool
Project address: GT Land Winter Plaza • Zhujiang New Town • Guangzhou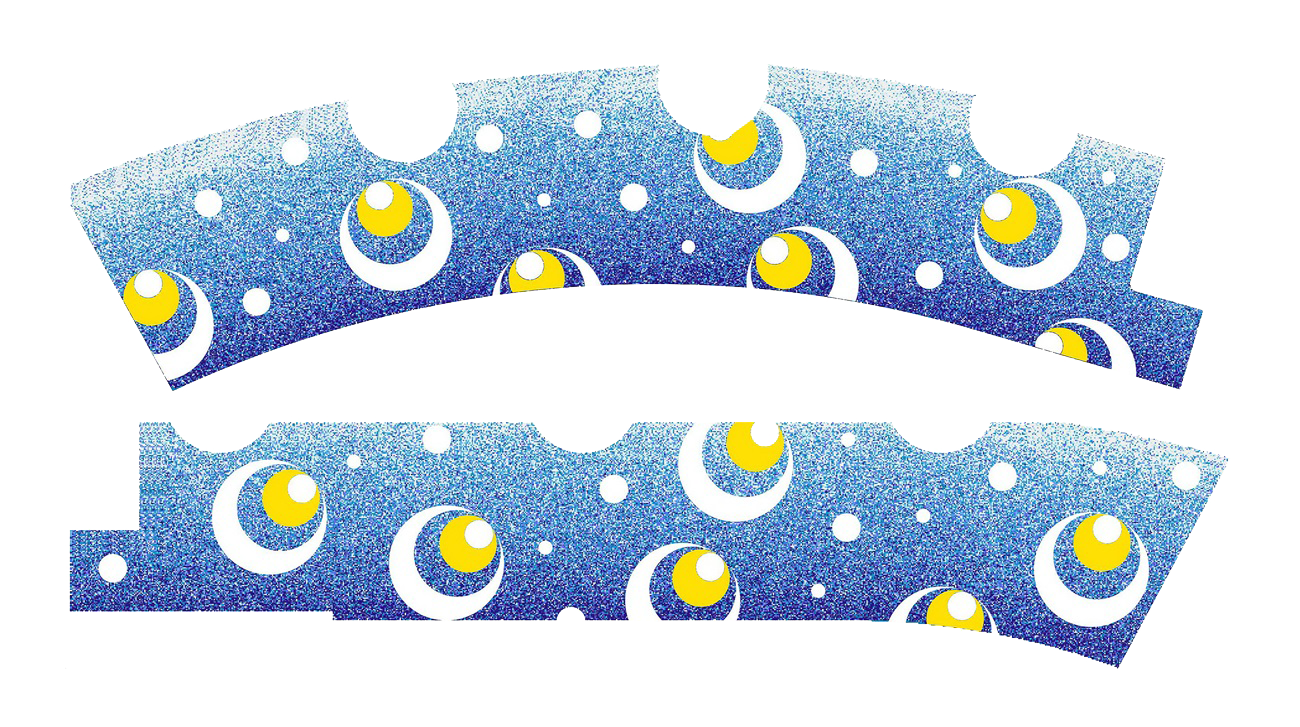 Effect picture
The landscape pool in GT Land Plaza is divided into two respectively, an independent pool and a side pool, covering a total area of 135 square meters. It mainly uses a series of products such as sand, gold thread, and illusion. It is paved and pasted by special techniques such as puzzles and cut paintings.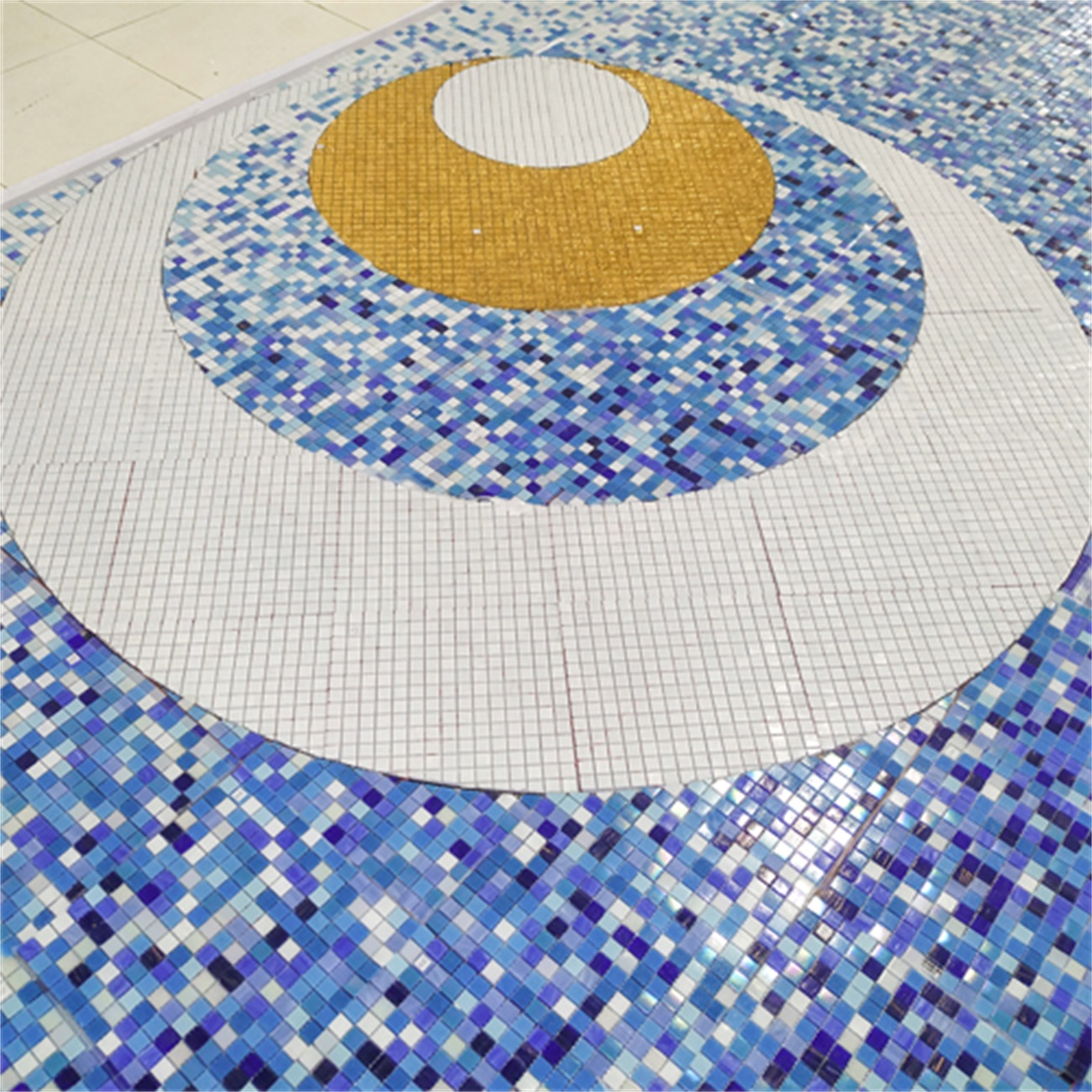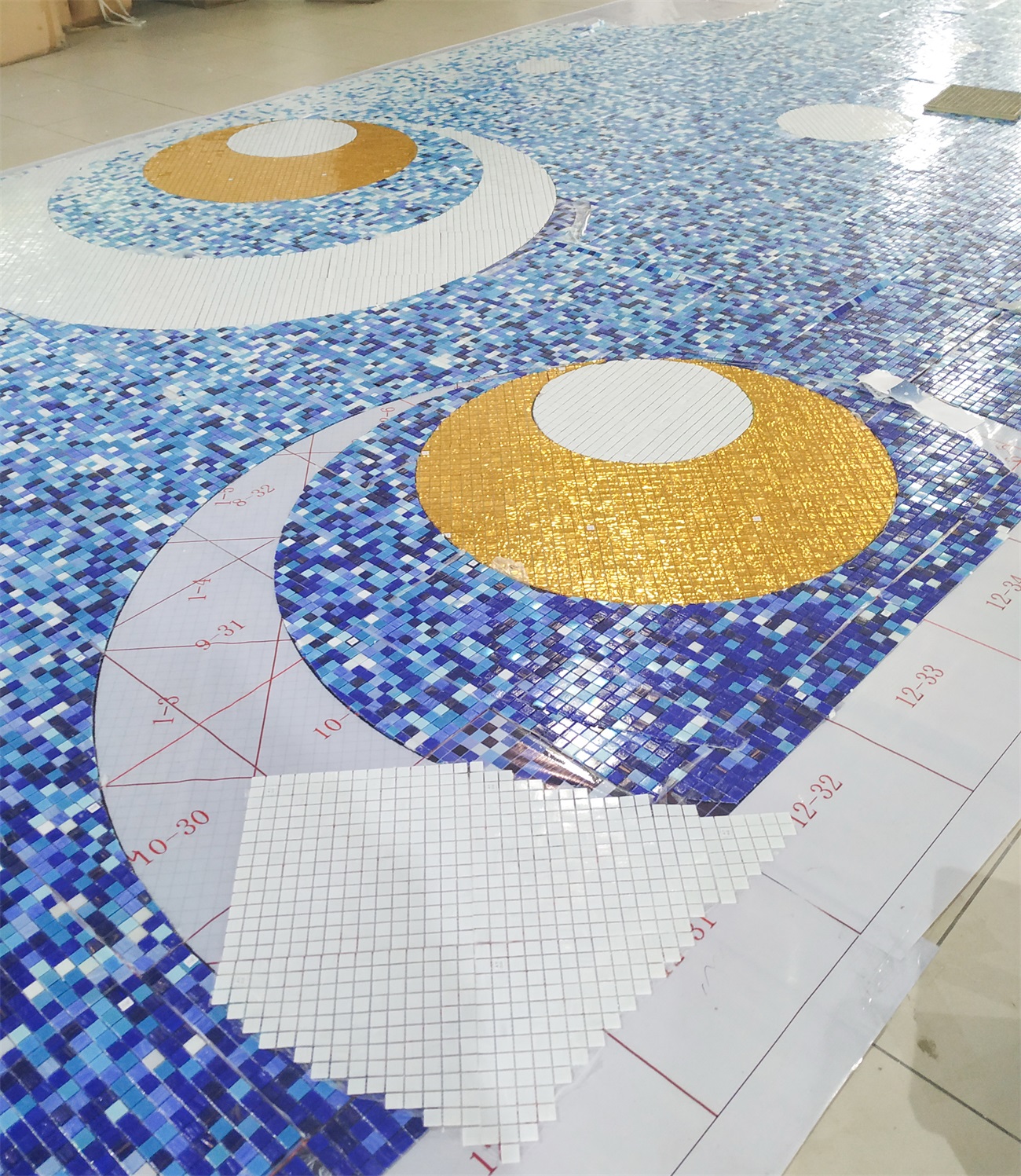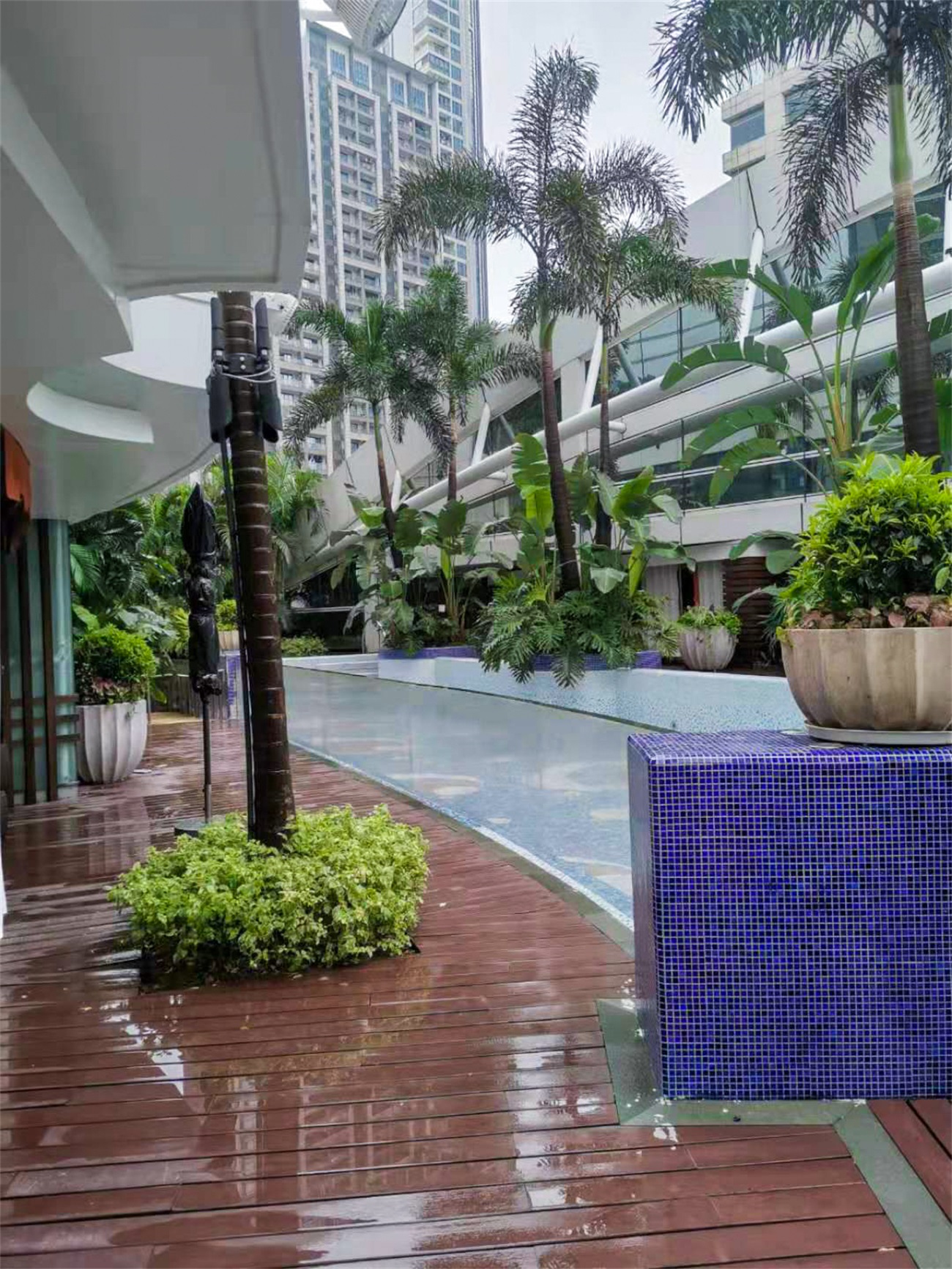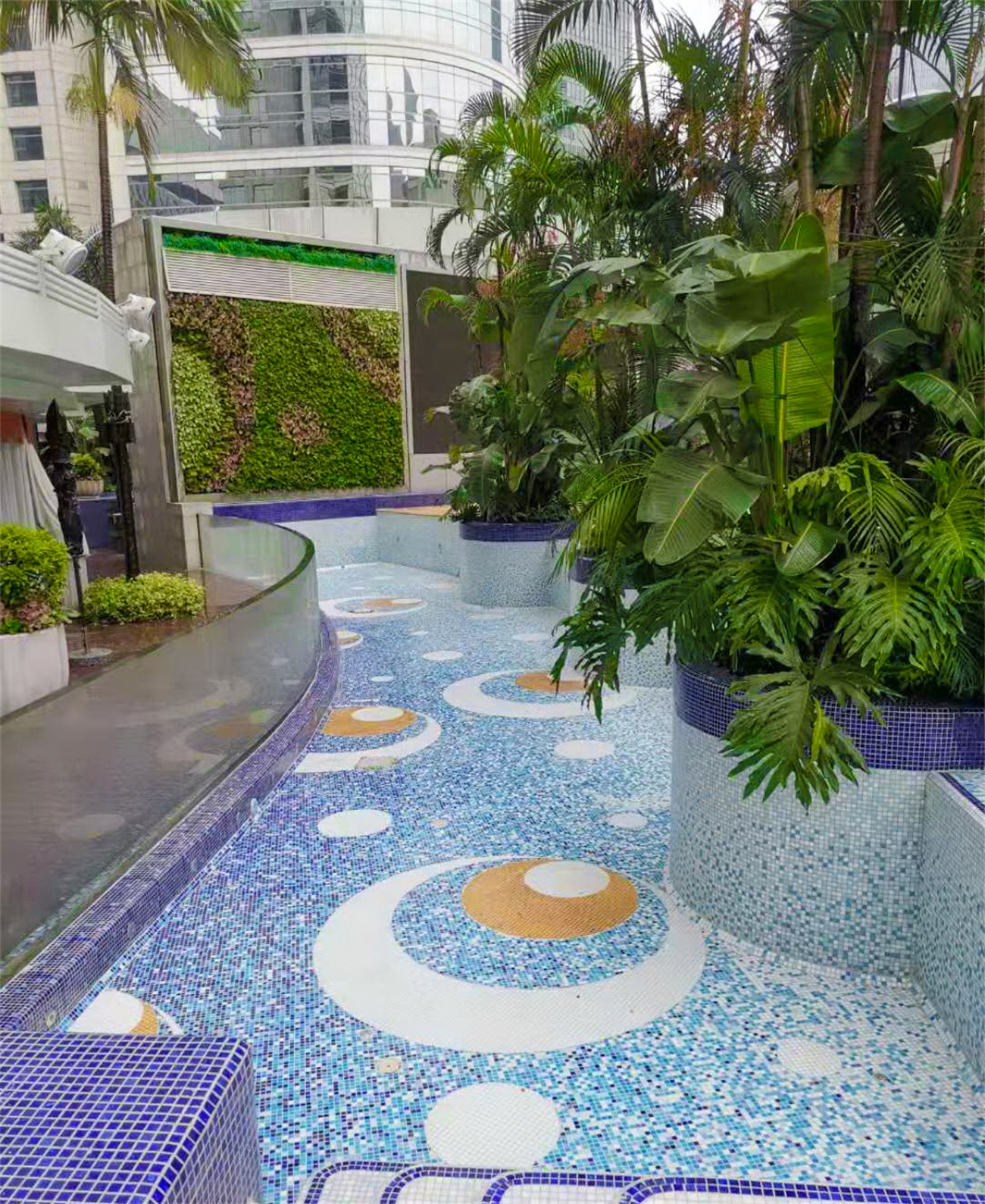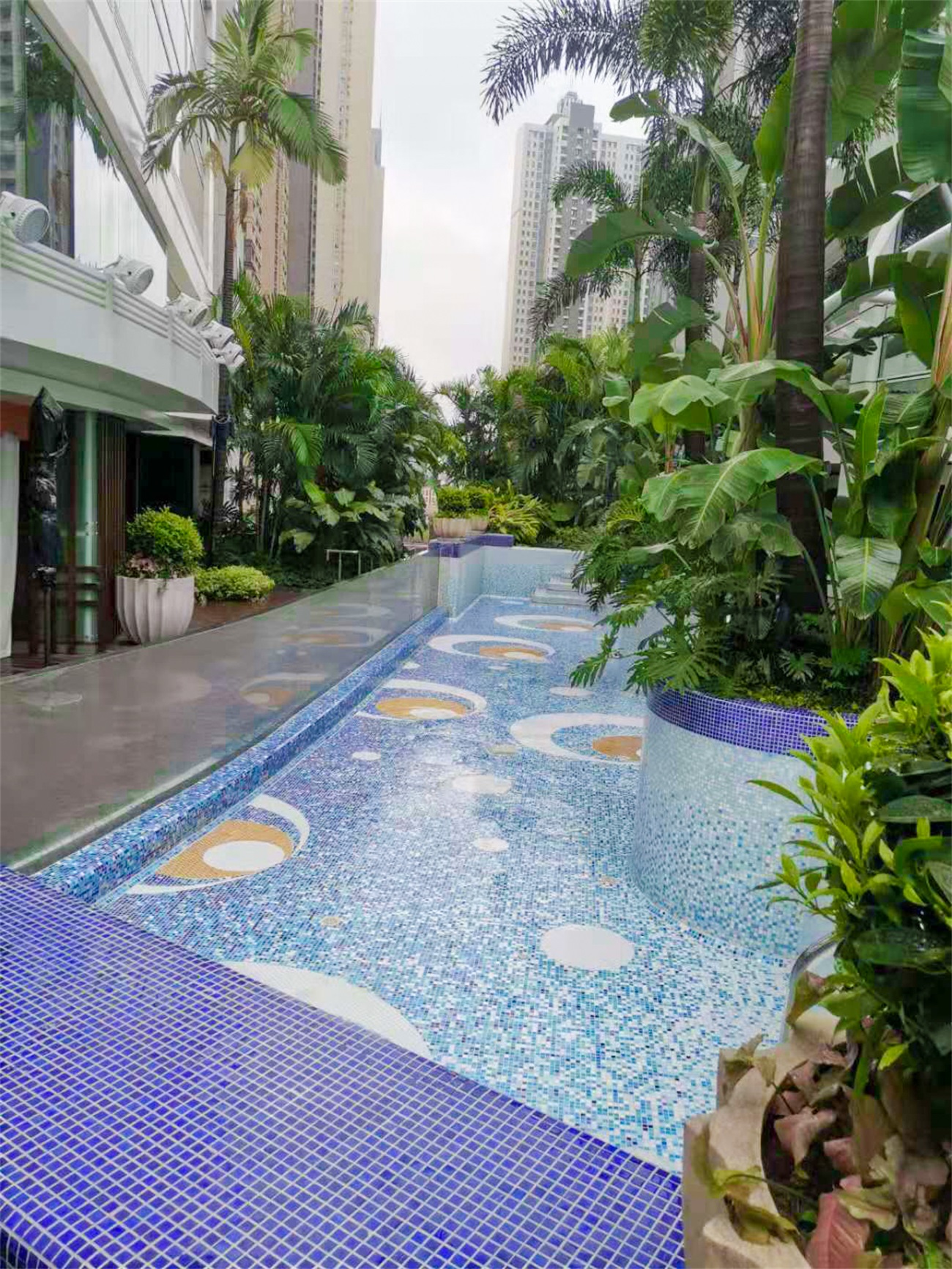 Real scene of the mosaic landscape pool of GT Land Winter Plaza, Zhujiang New Town, Guangzhou