The 19th China Xiamen International Stone Fair
2019.03.06-09
China • Xiamen International Convention and Exhibition Center
Ingenious interpretation • Rose quality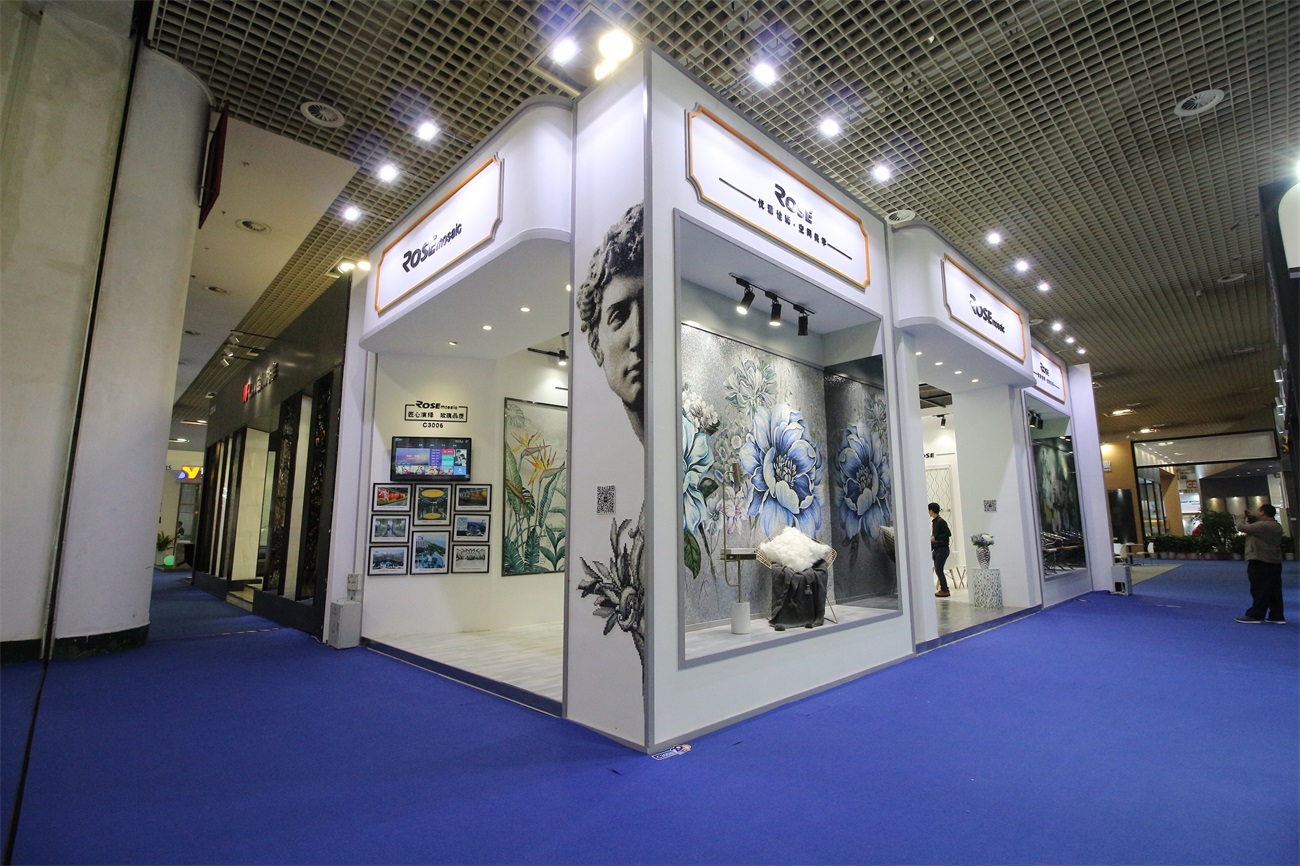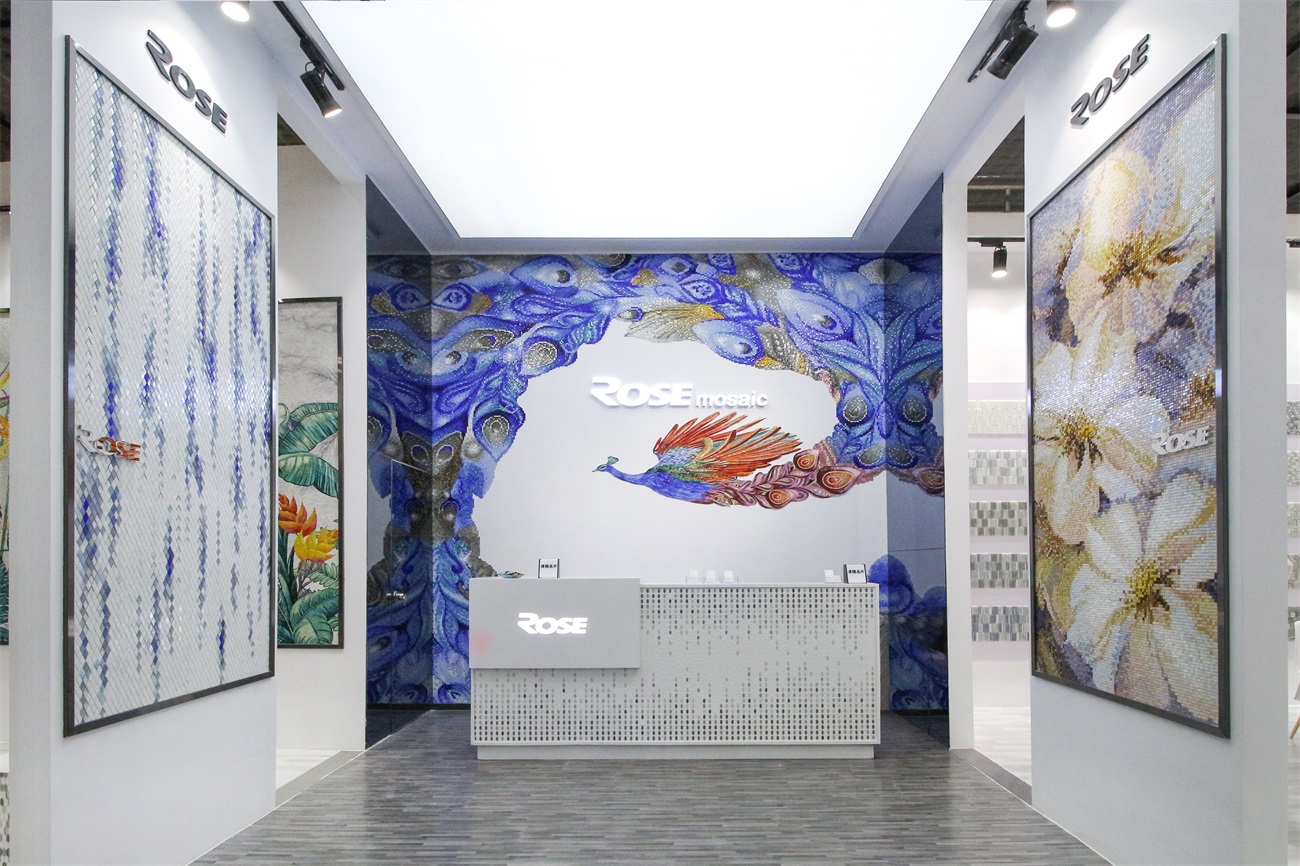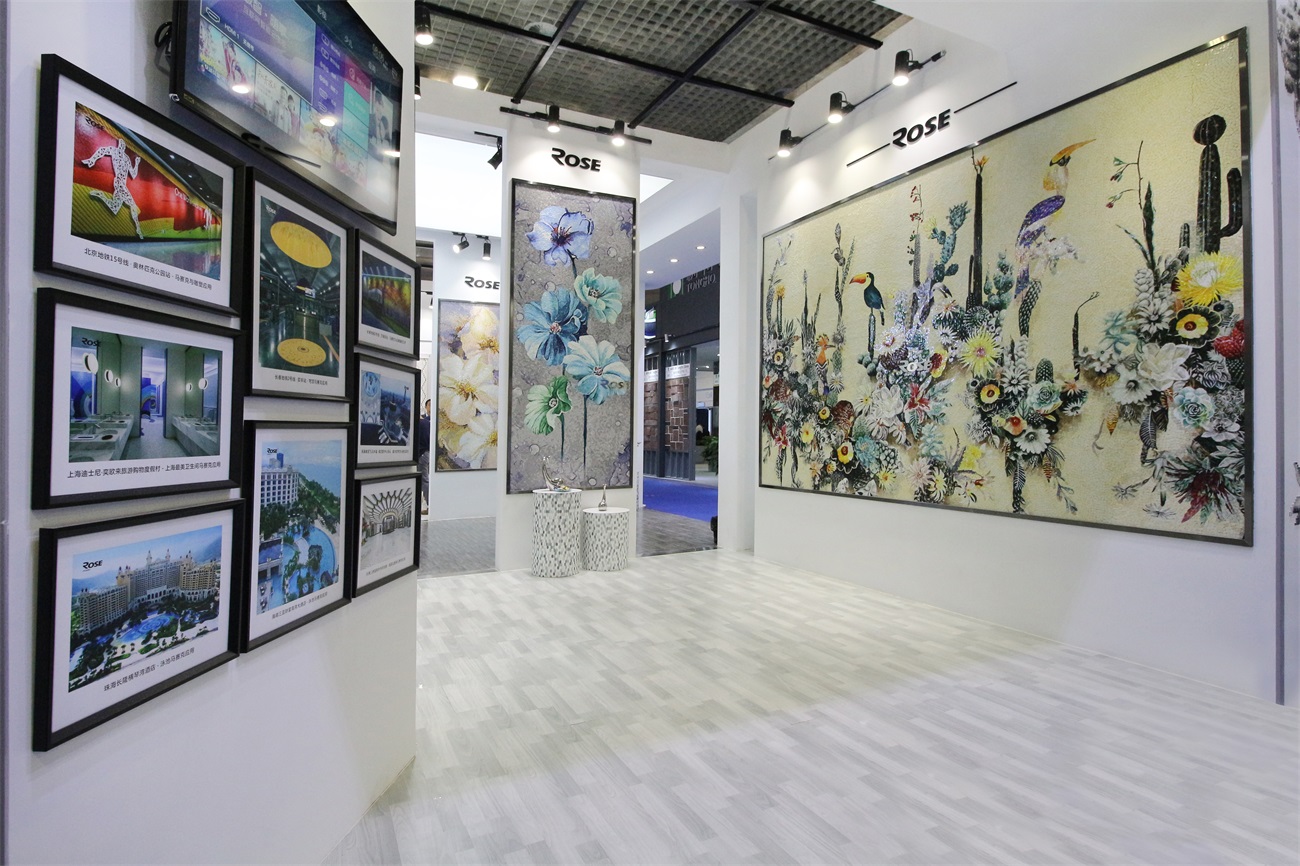 Rose Art Mosaic adheres to the original intention for more than 20 years, and is committed to bringing high-quality products and experiences to customers. It is the reason why many customers continue to trust Rose. We firmly believe in the power of design and the infinite possibilities of innovation. Every exhibition will bring you new products. Every mosaic and every detail reflects the intentions of Rose.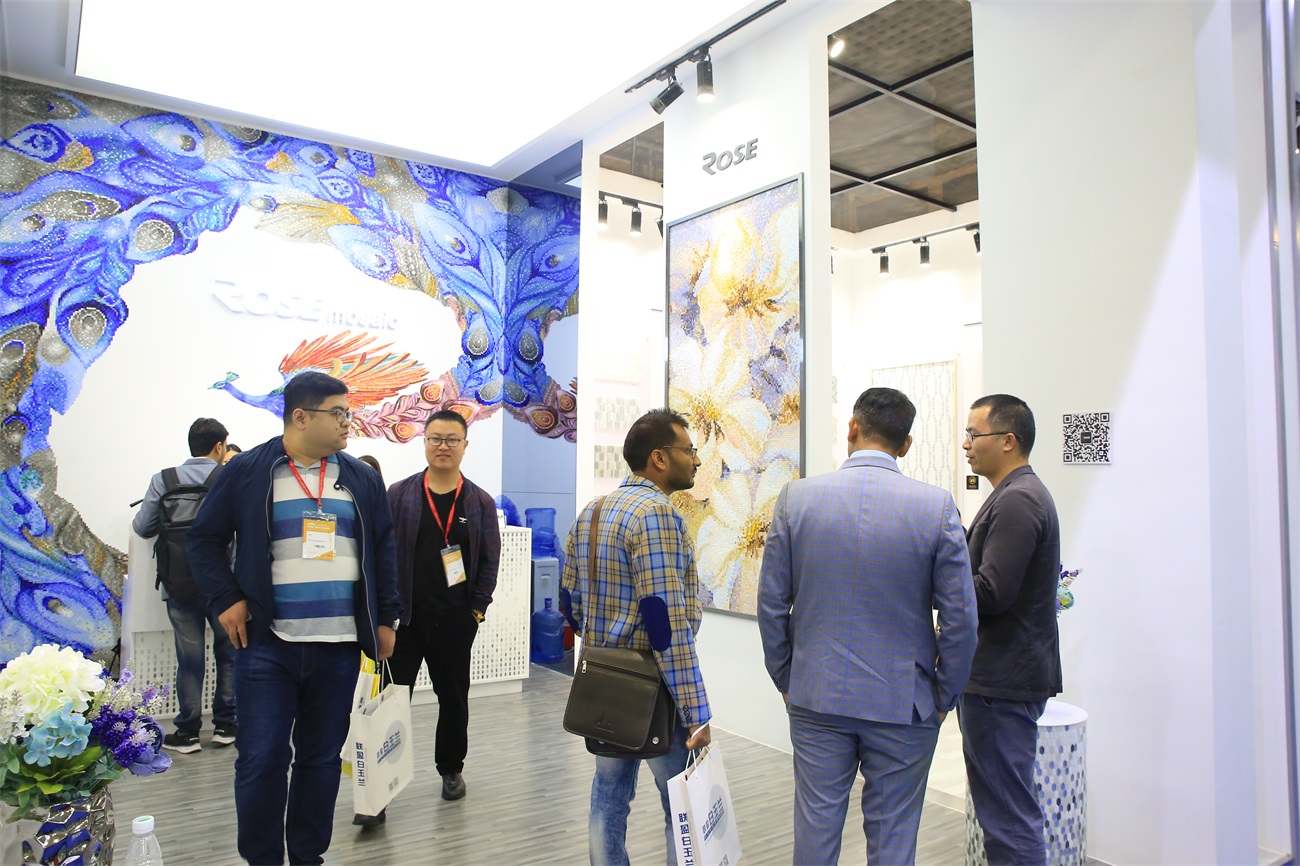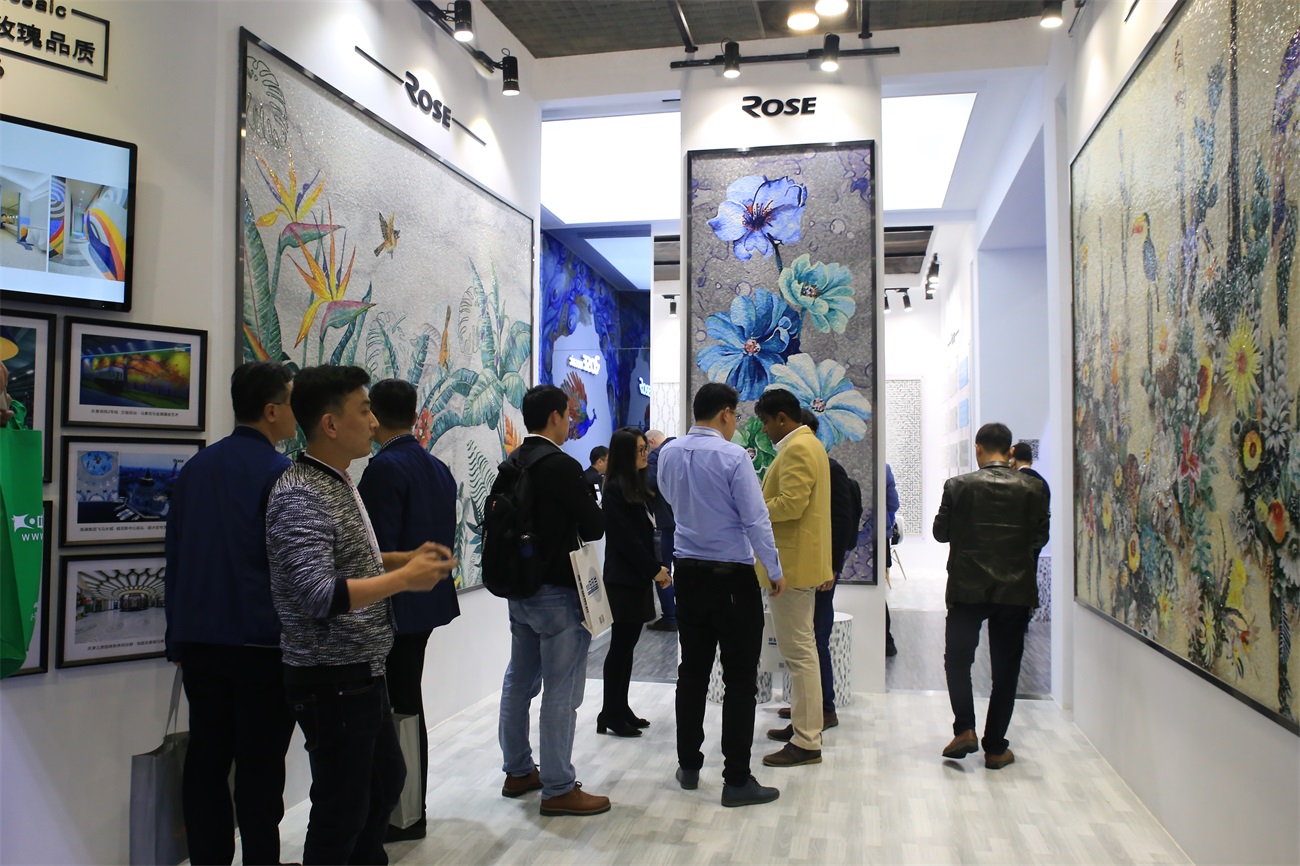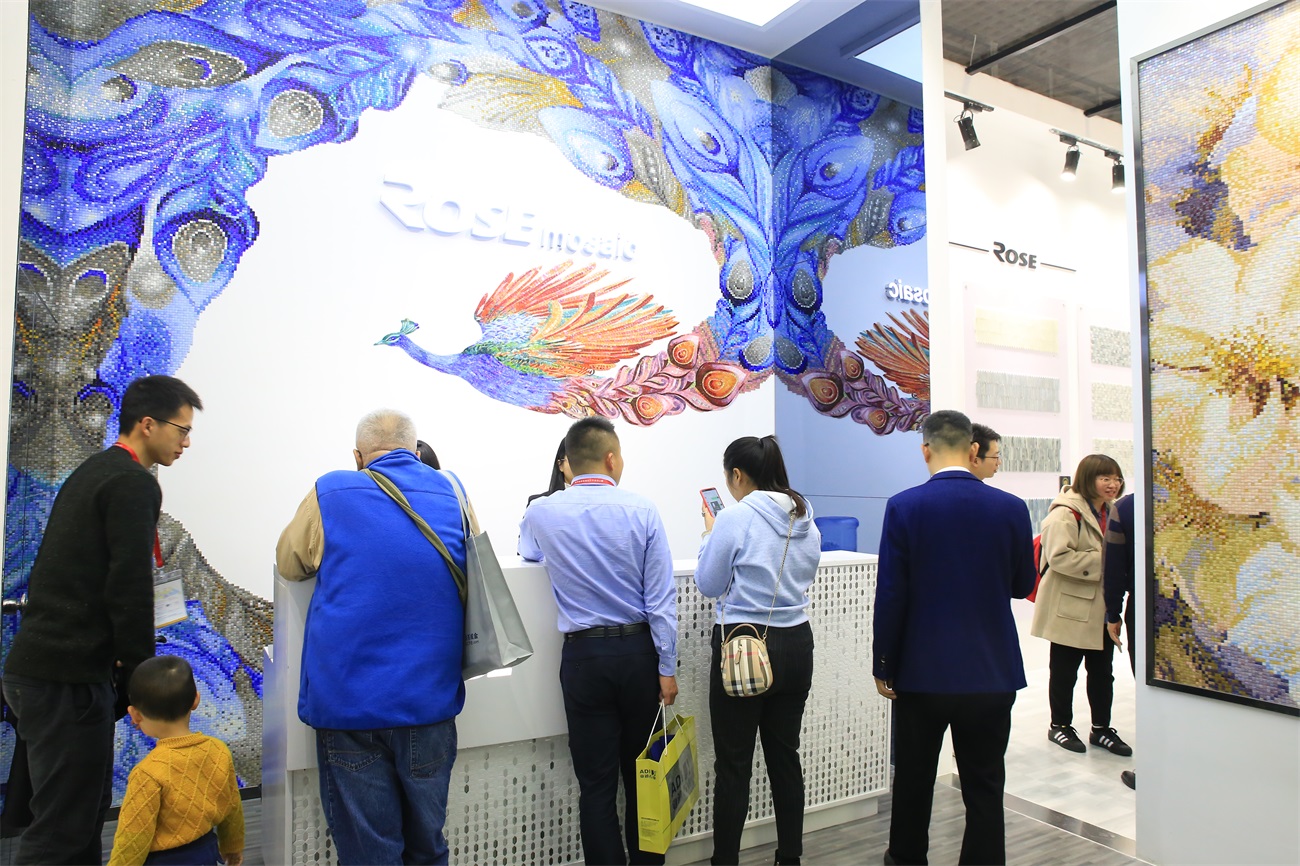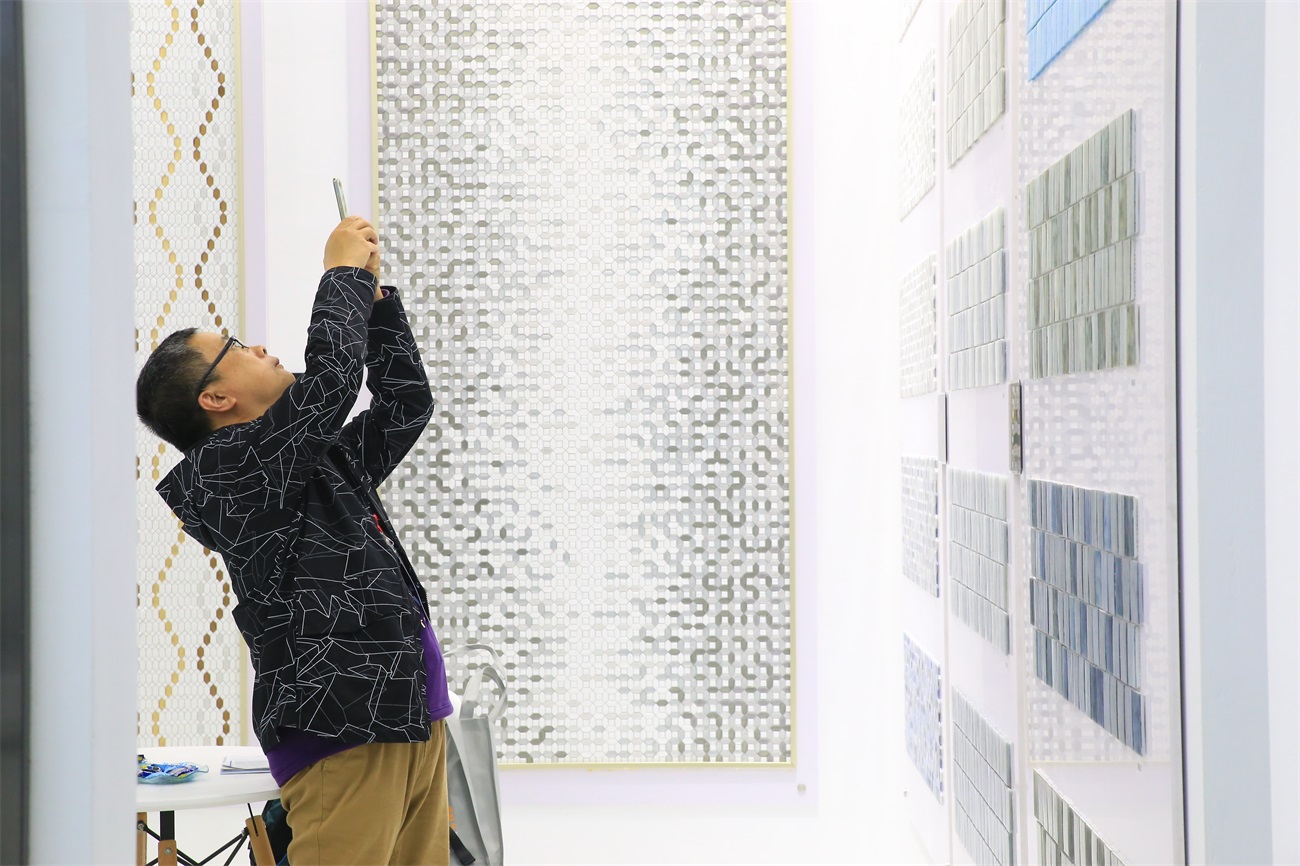 In this exhibition, the Rose Pavilion is highly welcome. Due to its excellent quality and effects, lots of customers have come to visit and experience for 4 consecutive day. They praised our products and the ROSE brand also received media's recognition. Now, let's take a look at the wonderful pictures of the Rose Pavilion at the exhibition!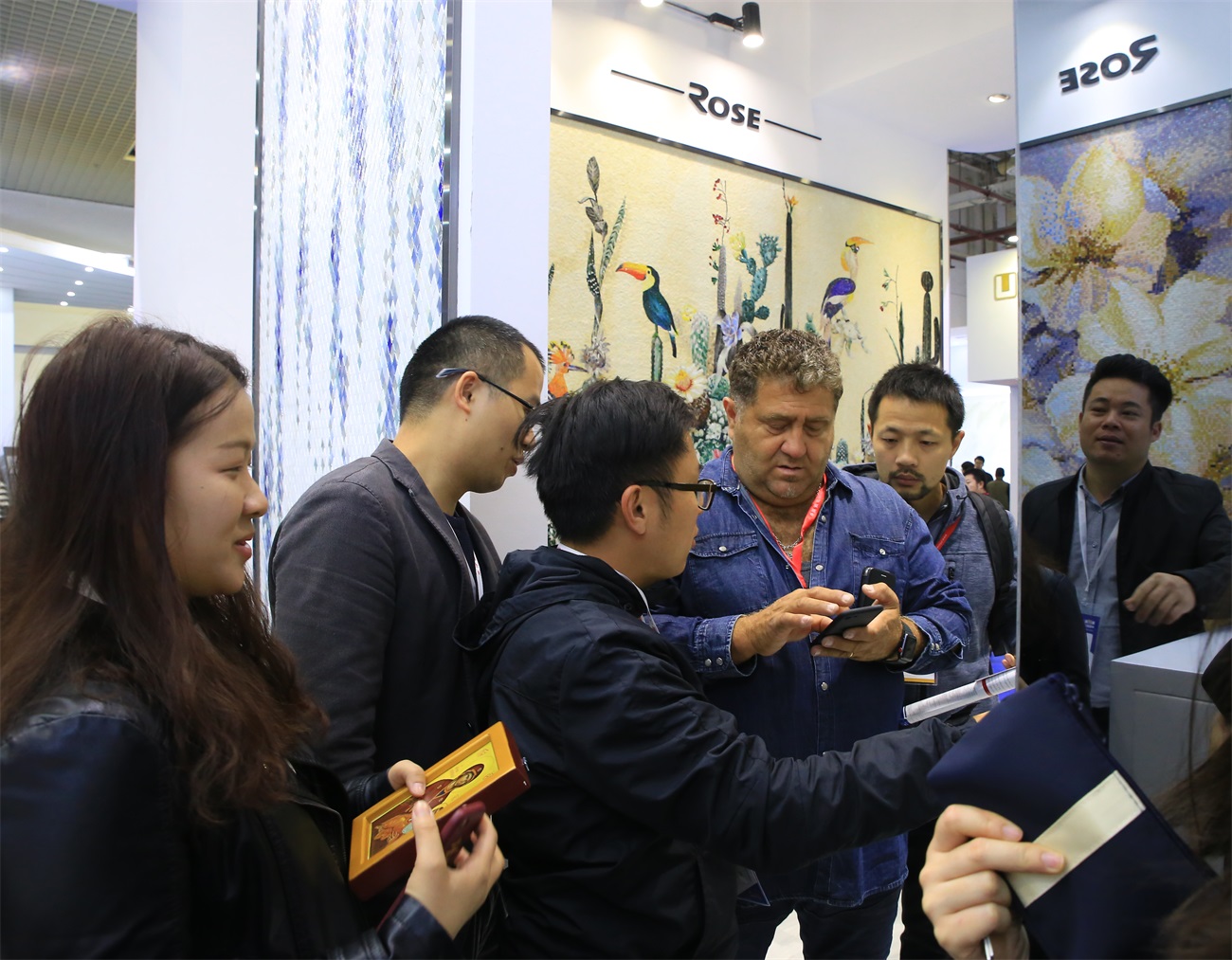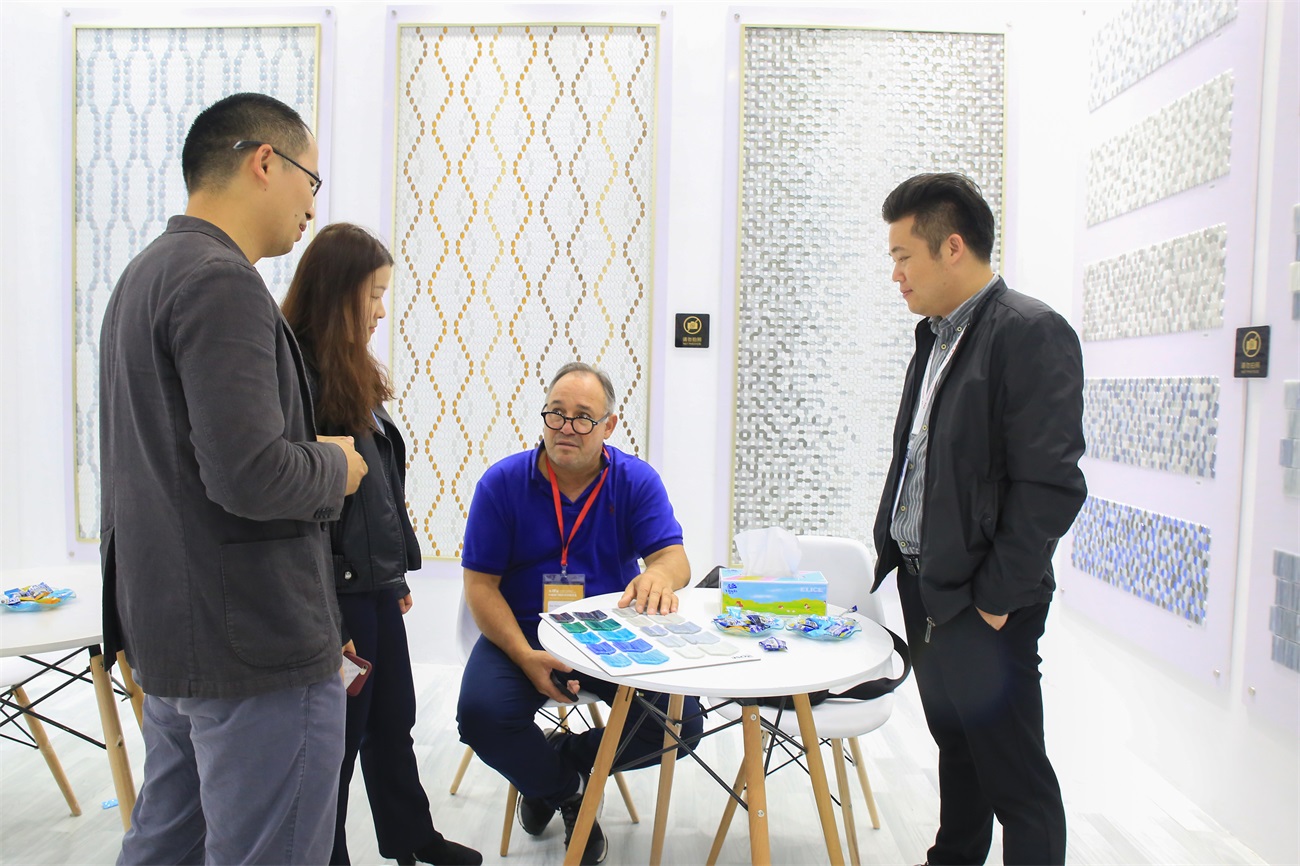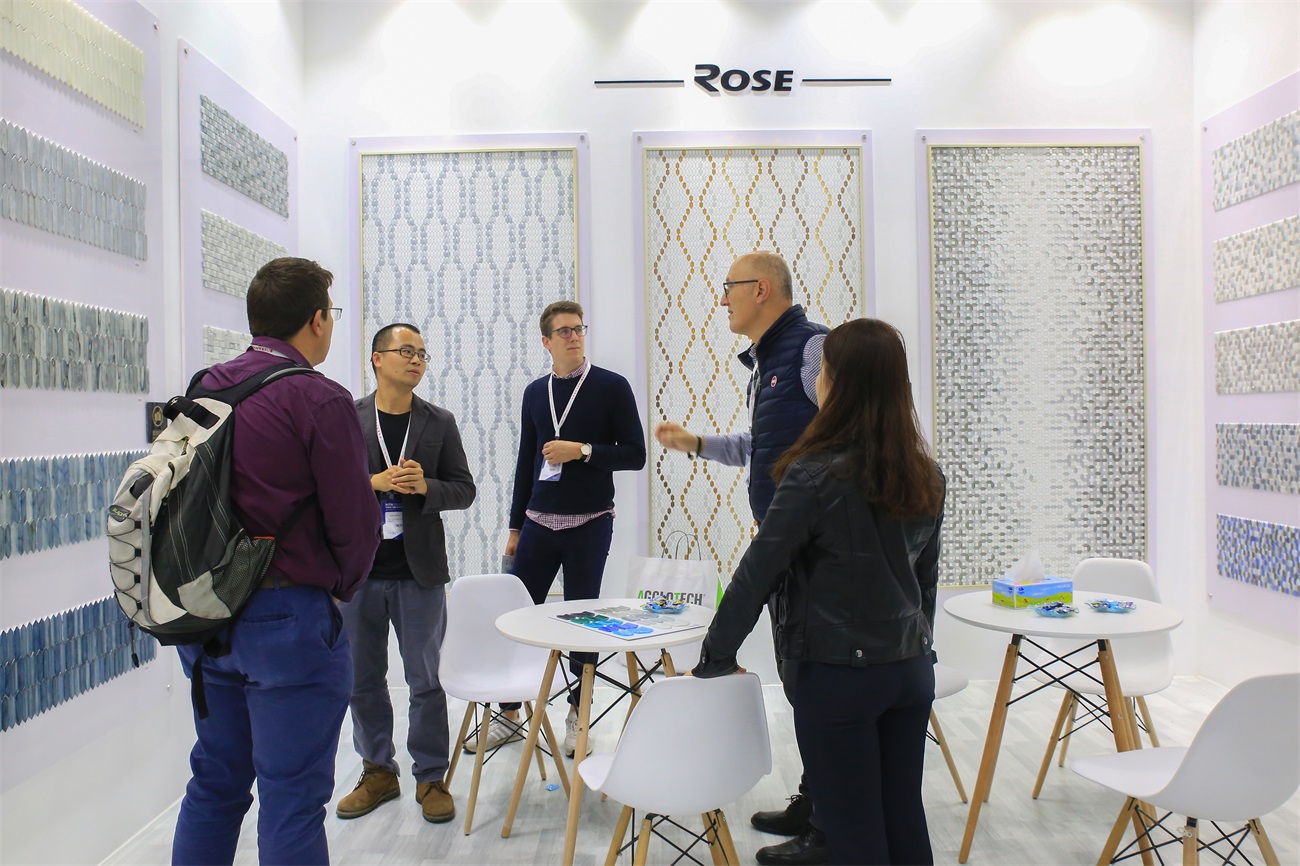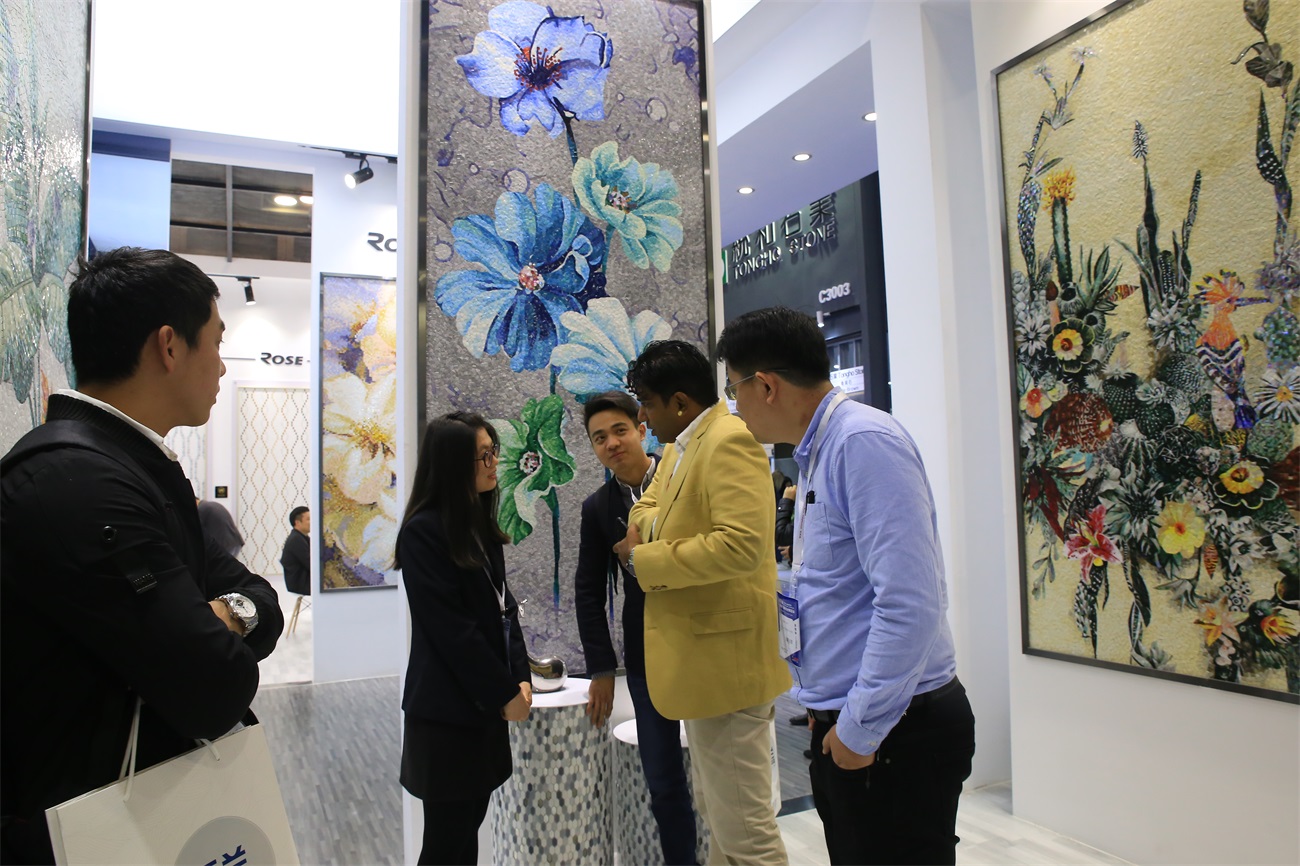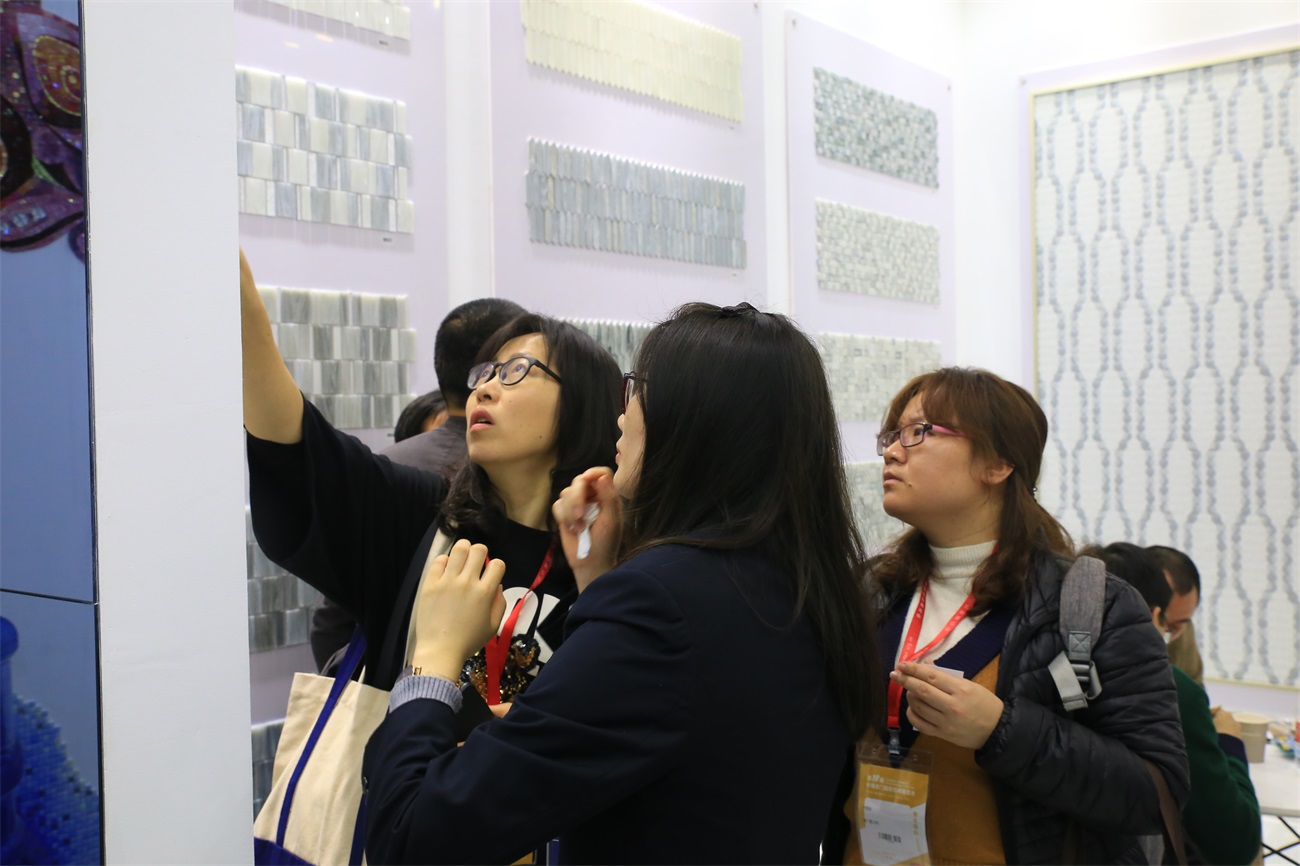 The popularity of this exhibition once again demonstrates the strong brand power of Rose. Our heart-felt thanks go to every old and new friend who came to the Rose booth for their recognition of our brand and appreciation of our products. At the same time, we sincerely thank the team for their joint efforts. Because of you, Rose will get better and better! At the beginning of 2019, Rose will continue to live up to expectations and move forward, creating more classics works, and giving back to everyone with higher quality and better service.